2018-12-22 (Sat)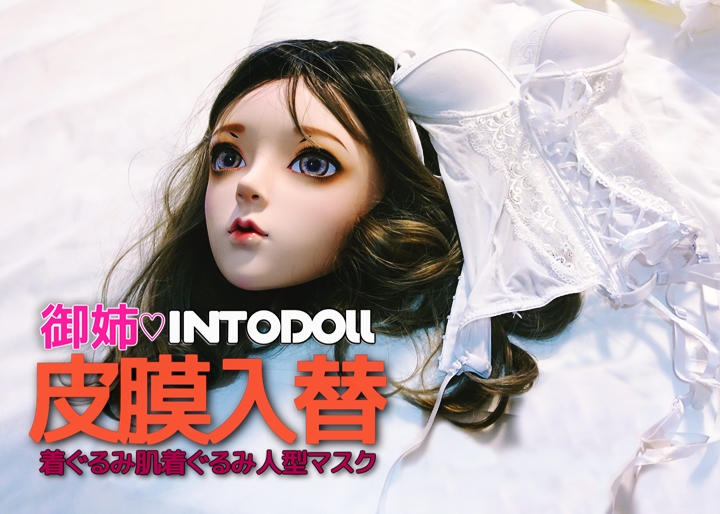 Description
The first part of Rubber Doll Masked ,
in a seductive rubber outfit and Doll mask plays with the love doll. The latter is completely encased in rubber and into doll.
Her can feel the every touch when her run on your rubber clad bodies, beautiful faces covered with a doll mask with small holes at their eyes, where can't breath.The breast nipples, which are covered only with a thin layer of shiny rubber, getting harder and more sensitive, doll's pussies are already wet. He opens the zipper of catsuit and exposes her cunt. Then rubs her fingers on her's pussy. He inserts her fingers into the Pussy and uses a Vibrating Love Egg to make doll experience a heavy orgasm. that
Love Doll can only mean some intense rubber sex action including full body rubber encasement that you will not want to miss.
着ぐるみ肌着ぐるみ人型マスク
Buy Now (訂購) : 105 RMB / 15 USD